7 Nights and 8 Days
Delhi – Sawai Madhopur – Agra – Jaipur – Udaipur – Vishwamitri (Vadodara) – Aurangabad (Ellora Caves) – Mumbai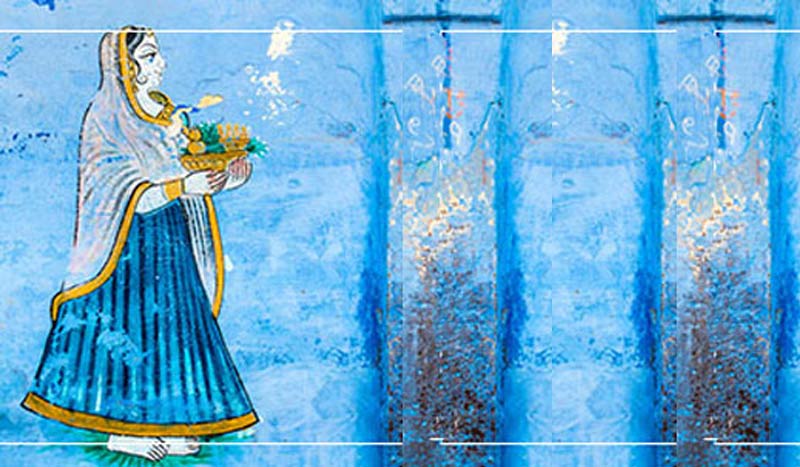 Experience an unforgettable Journey with Deccan Odyssey Indian Luxury Odyssey Tour. This 7 Nights and 8 Days tour coversn north and west part of India, which includes National Parks, World Heritage Architectures, Palaces and much more.
Its a carefully planned Itinerary made keeping in mind the taste of our guests. Luxury Odyssey India Tour Starts from Delhi and ends at Mumbai. We welcome you on board the Deccan Odyssey.
Destinations Covered
- Delhi
- Sawai Madhopur
- Agra
- Jaipur
- Udaipur
- Vishwamitri (Vadodara)
- Aurangabad (Ellora Caves)
- Mumbai
Itinerary
( 8 days )
Visit India's architectural wonders and World Heritage sites in Agra, Vadodara, Jaipur and Ranthambore • Relish secret recipes from the royal kitchens of Gujarat and Rajasthan • Experience the thrill of a safari in search of the elusive Tiger at Ranthambore • Indulge in retail therapy visiting the colourful and bustling bazaars of the royal cities of Rajasthan.
Saturday - Delhi

Board the Deccan Odyssey at the Delhi railway station and begin your enchanting journey, heading to the home of Tigers - Ranthambore.

Sunday -Sawai Madhopur

Arrive at Sawai Madhopur and spend a day in the Ranthambore Tiger Reserve, once the private hunting ground of the Maharajas of Jaipur. Enjoy a village safari in the morning at thebeautiful locales of Sawai Madhopur. Followed by an adventurous safari in the afternoon.

Monday - Agra

Today the Deccan Odyssey arrives at the Mughal citadel of Agra. Visit the iconic Taj Mahal, and other architectural gems of the Mughal Empire; the Itmad-ud-Daulah and the impressive Agra Fort.

Tuesday - Jaipur

Arrive at the historic capital of Rajasthan, Jaipur, often called the Pink City. Explore the forts and palaces with a walk through the colorful bazaars of this beautiful city.

Wednesday - Udaipur

Arrive at the princely city of Udaipur. Visit the famous City Palace which houses the spectacular Crystal Gallery followed by an enthralling walk through the quaint streets of the Old City. This afternoon, be treated to a lavish lunch of local specialities at an exquisite venue.

Thursday - Vishwamitri (Vadodara)

Today you arrive at the Royal city of the Gaekwads, Vadodara. Visit the famous Champaner - Pavagadh Archaeological Park, a World Heritage site, the magnificent Jama Masjid and the Maharaja Fateh Singh Museum. Witness a scintillating folk dance performance, as you savour a wide array of delicacies from the Royal kitchens at the Lukshmi Villas Palace.

Friday - Aurangabad (Ellora caves)

Proceed to visit Ellora Caves, a World Heritage site. Aunique artistic creation, with its sanctuaries devoted to Buddhism, Hinduism and Jainism, it illustrates the spirit of tolerance that was characteristic of ancient India..

Saturday - Mumbai

Arrive at Mumbai, where your journey comes to an end.

Note

All Timings / Departures may vary and subject to change as per the Indian Railways Norms.
Schedule of Indian Odyssey Journey For 2023 - 2024 - 2025
| | |
| --- | --- |
| Month | Departure Dates |
| September 2023 | 30 |
| December 2023 | 02 |
| January 2024 | 06 |
| January 2024 | 27 |
| March 2024 | 09 |
| March 2024 | 30 |
| October 2024 | 05 |
| November 2024 | 02 |
| December 2024 | 07 |
| January 2025 | 11 |
| January 2025 | 25 |
| March 2025 | 15 |
| April 2025 | 05 |
Tariff For Season 2023-2024-2025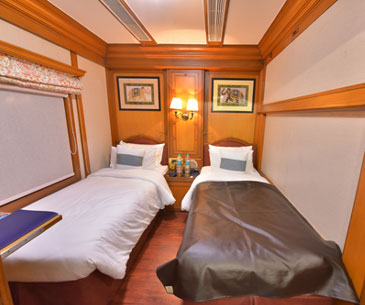 $8,330

/ Single Occupancy
$11,900

/ Double Occupancy
Every Deluxe Coach features 4 Double/ Twin bed cabins. Direct dial phone, electronic safe, and individual climate control facility. Bathrooms come filled with wash basin & shower, shower cubicle and running hot and cold water; Twin bed is 6' x 3'. Specially equipped cabin, for the comfort of our differently-abled guests.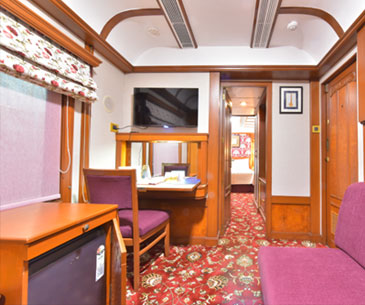 $17,850

/ Single Occupancy
$17,850

/ Double Occupancy
Private attached bathroom with shower; channel music facility; Individual temperature control panel; direct dial telephone; electronic safe & small cupboard; Presidenial suite cabins have a master bedroom with spacious living area, two bathrooms, Personal butler available in each sleeper carriage 24hrs.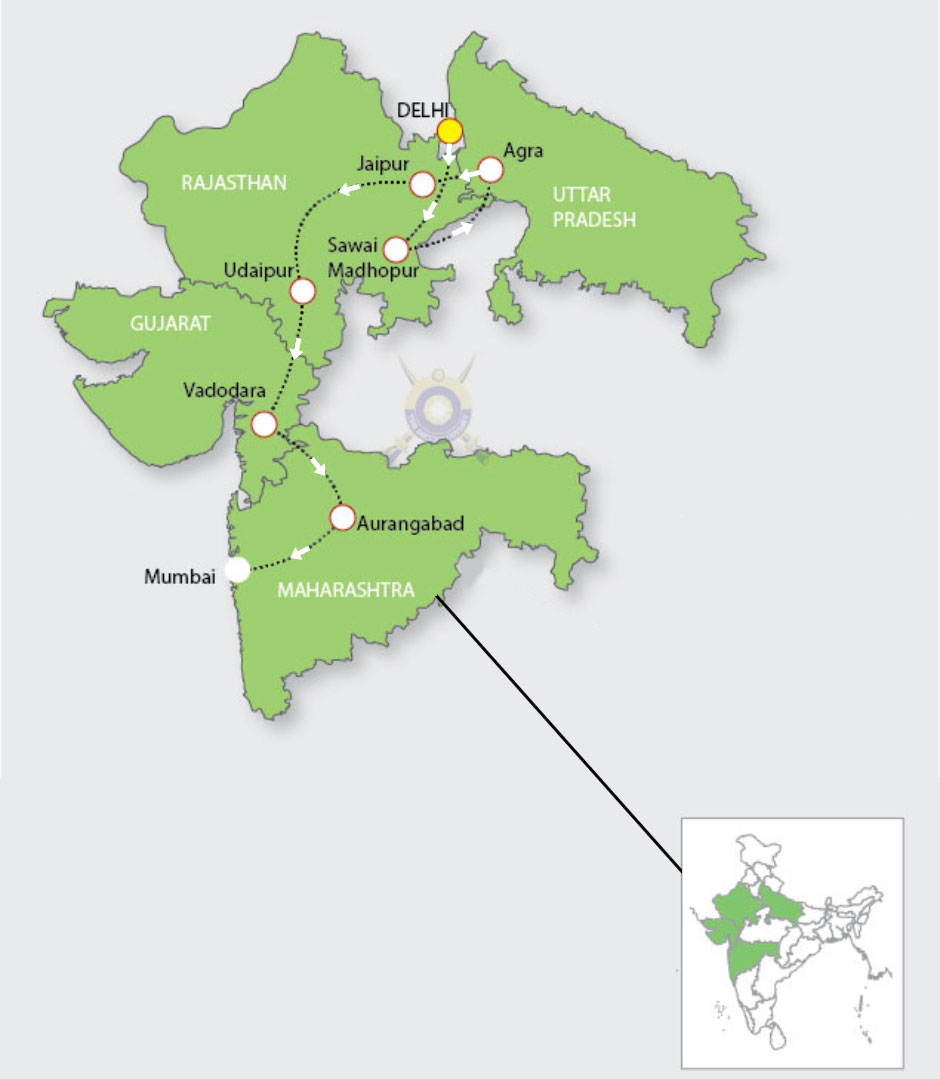 GALLERY / PHOTOS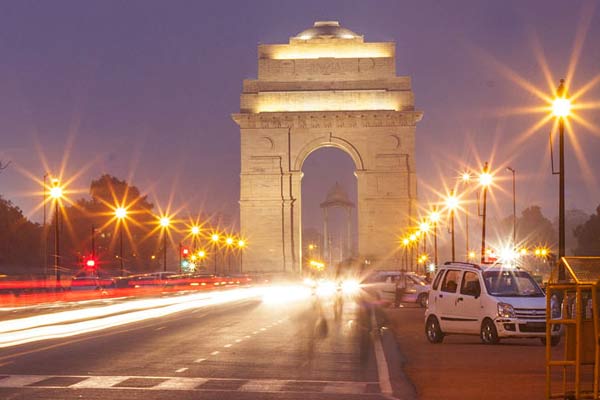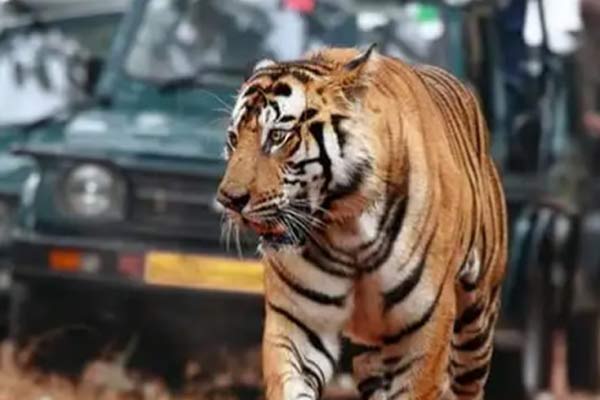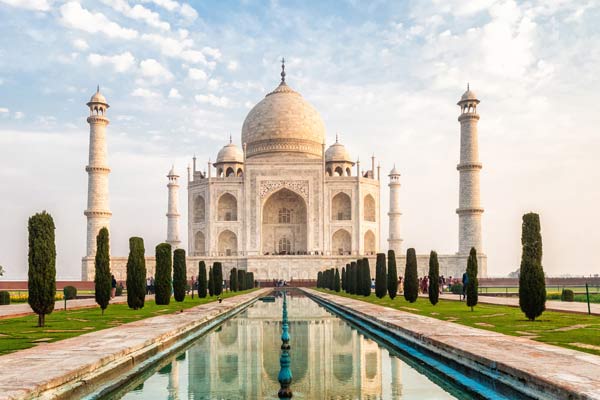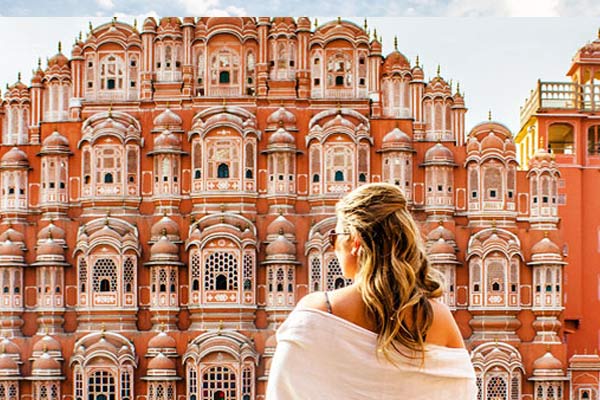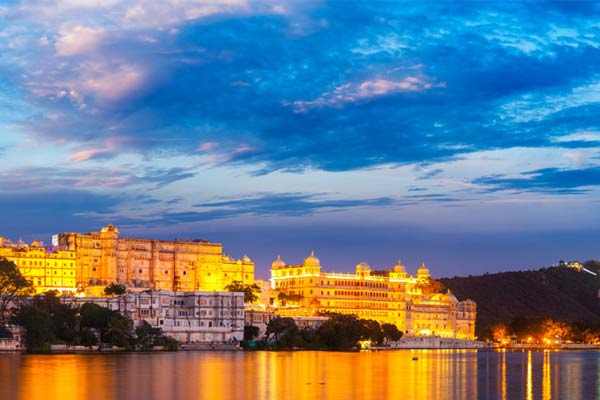 HOT OFFERS
Deccan Odyssey Special Offers!
Sign up now to recieve hot special offers and information about the best tour and train updates and discounts !!