Welcome to the section of Deccan Odyssey Photo Gallery. Enjoy the random Pics of Train Deccan Odyssey (One of the Luxury trains in India). You can get each and every image of Deccan Odyssey Interior, Exterior, Facilities, Journey Memories, etc.
Train Deccan Odyssey Pics

---

Deccan Odyssey Kitchen / Restaurant Pics

---

Guests on Deccan Odyssey

---



Indian Odyssey Journey
Departure from Delhi (30 Sep' 2023)
The Departure Ceremony Photos featuring the garlanding and tikka ceremony of the Deccan Odyssey in Delhi are a testament to the grandeur and tradition that surround this luxury train's maiden voyage.
In these captivating images, one can witness the fusion of opulence and cultural heritage as the train is adorned with marigold garlands and a sacred tikka mark on its auspicious journey. The rich tapestry of colors, the aroma of flowers, and the deep-rooted symbolism in every gesture during this ceremony are beautifully captured.
These photos reflect not only the meticulous attention to detail but also the deep respect for tradition that makes the Deccan Odyssey a truly remarkable and unforgettable travel experience.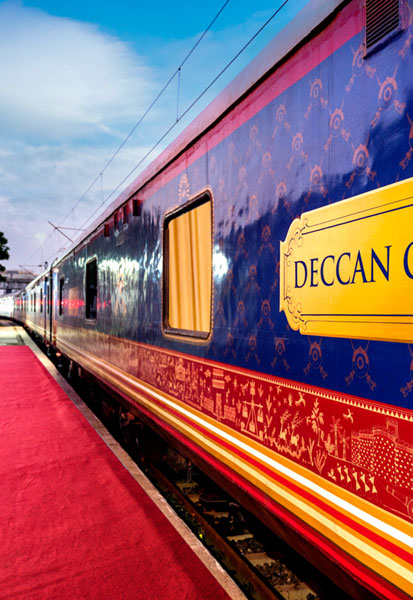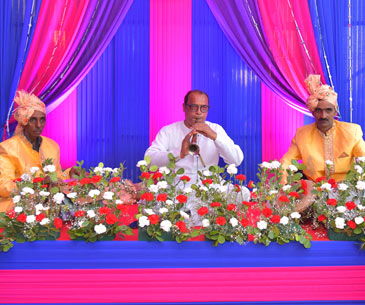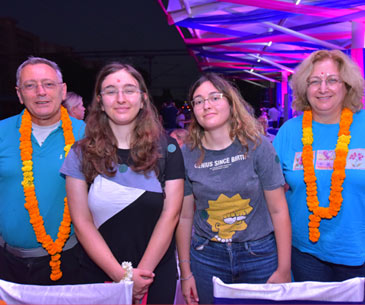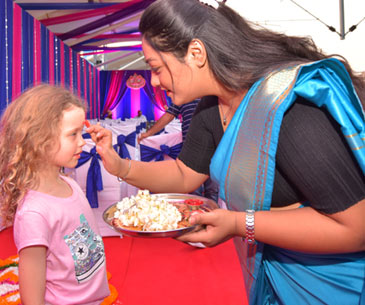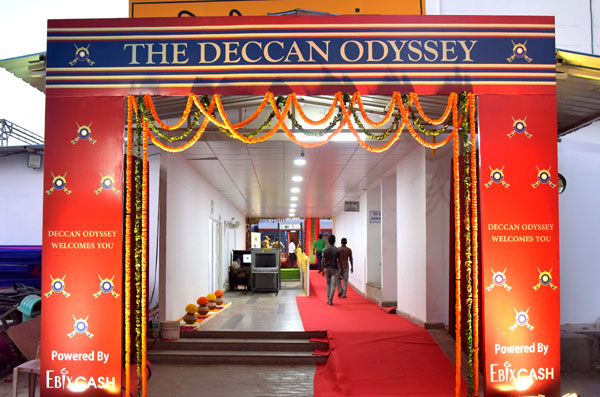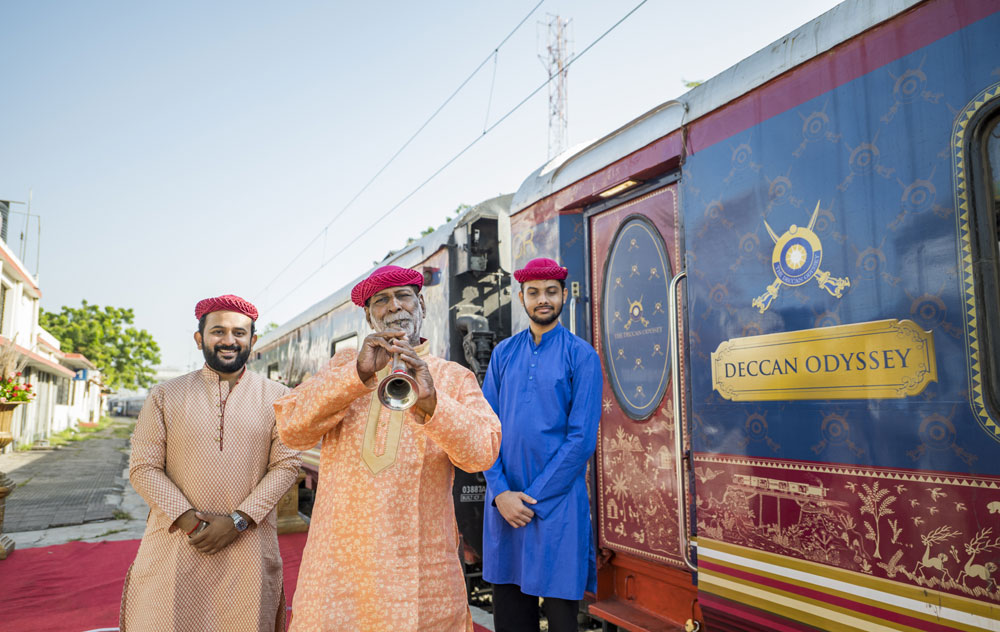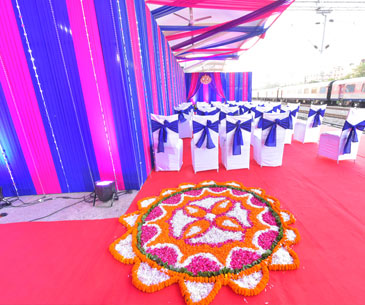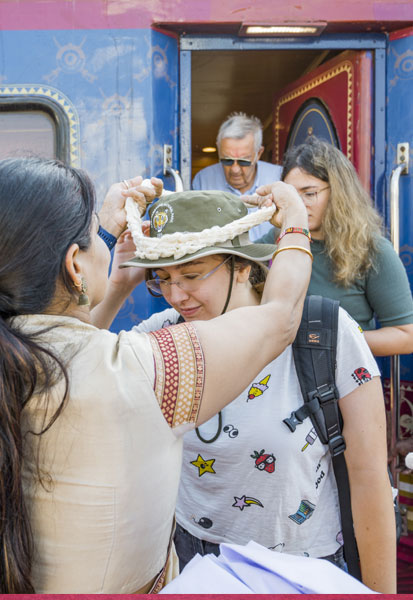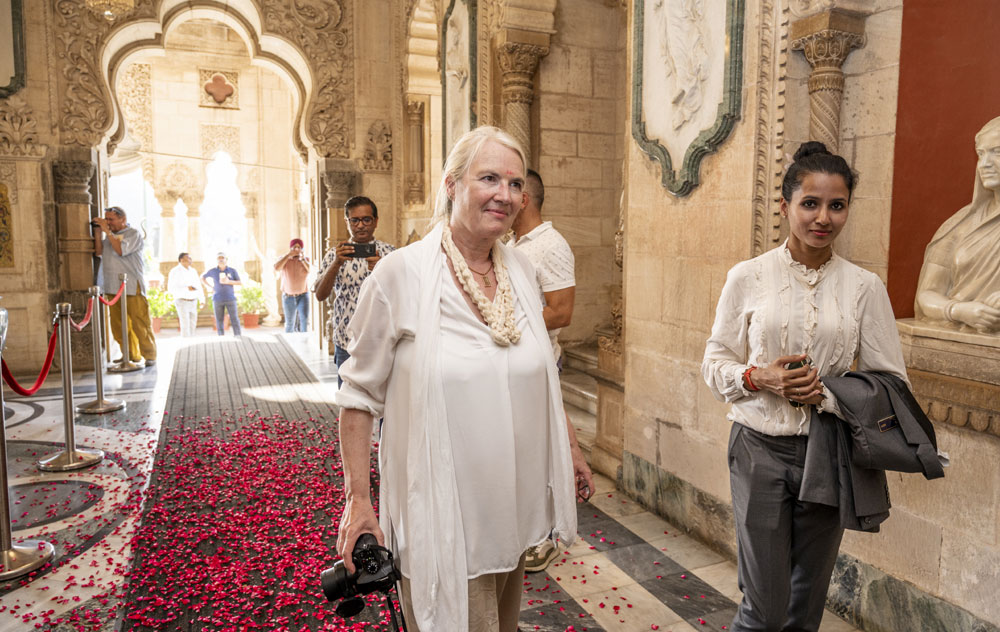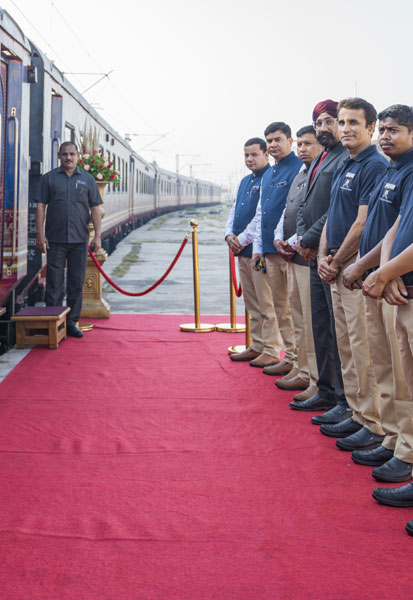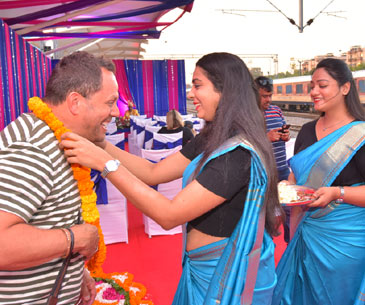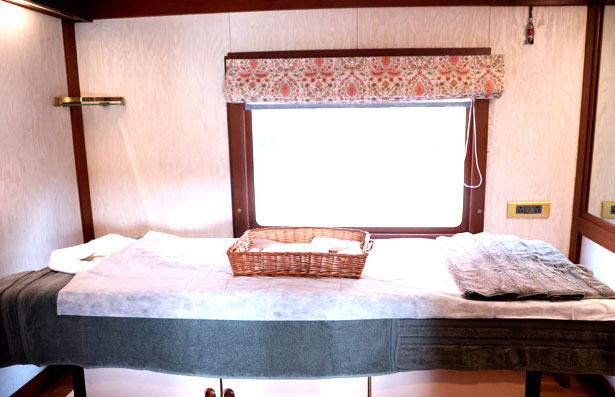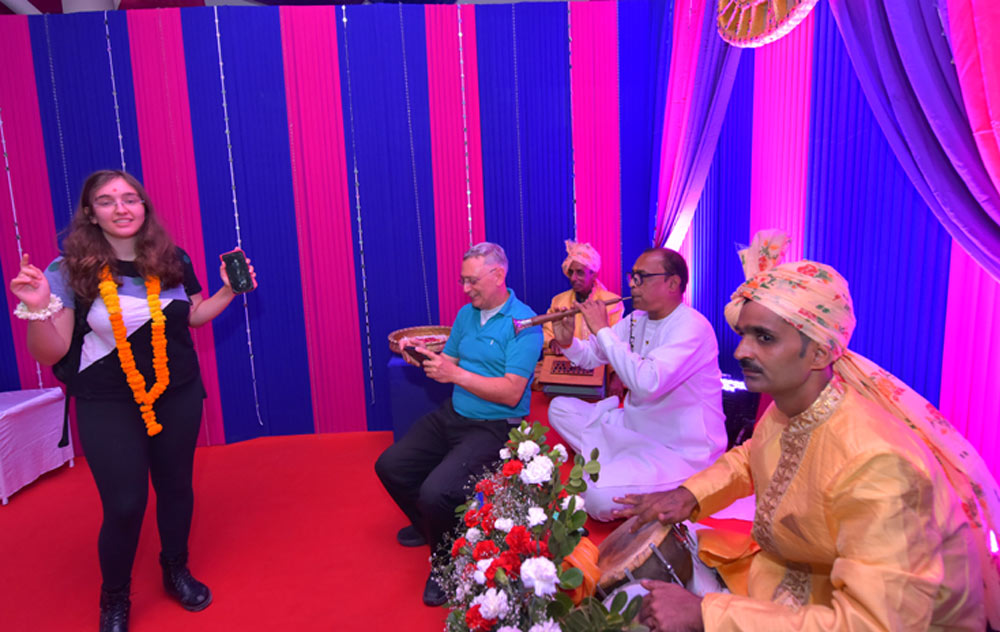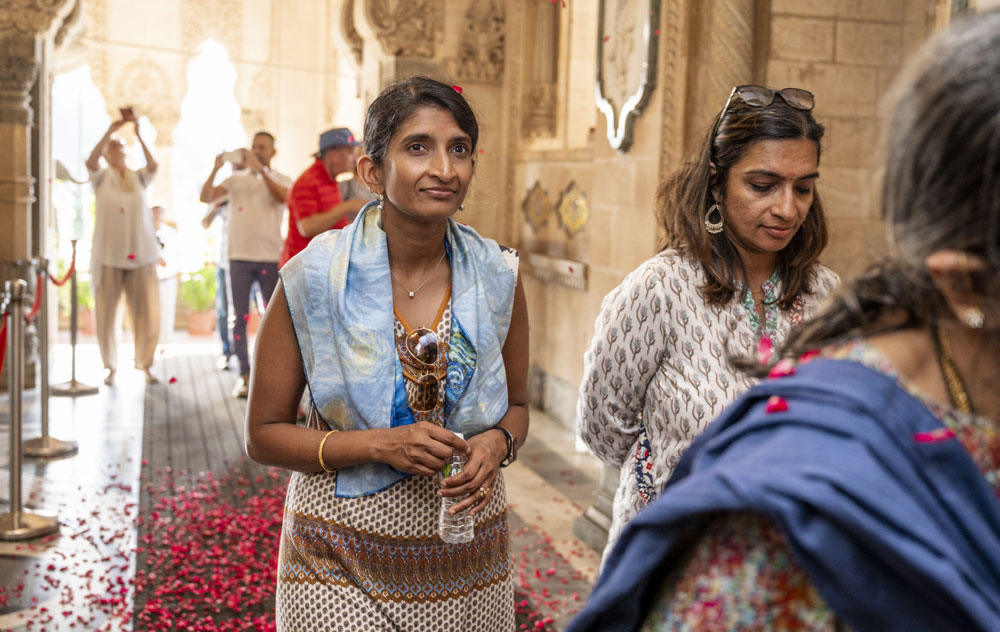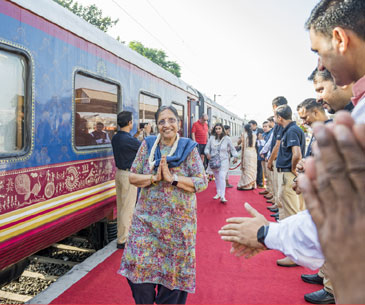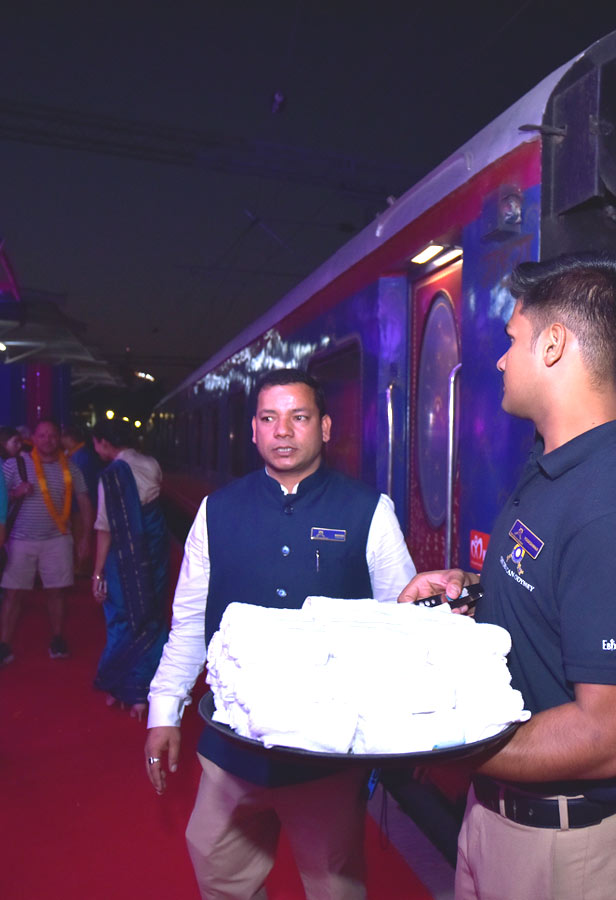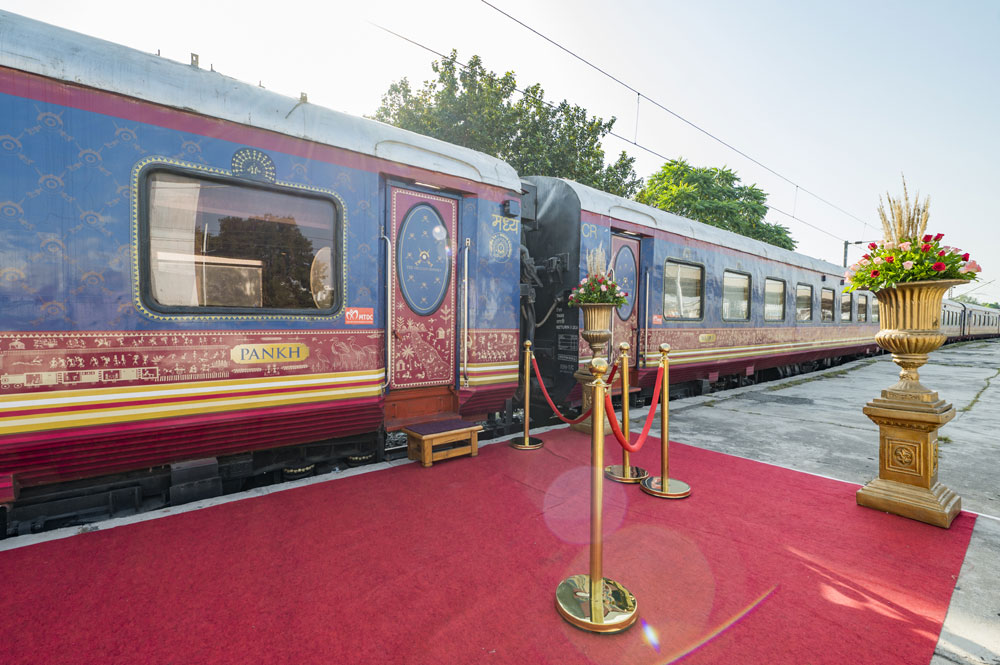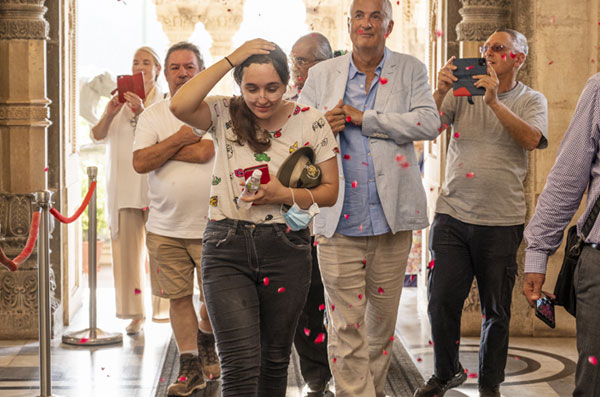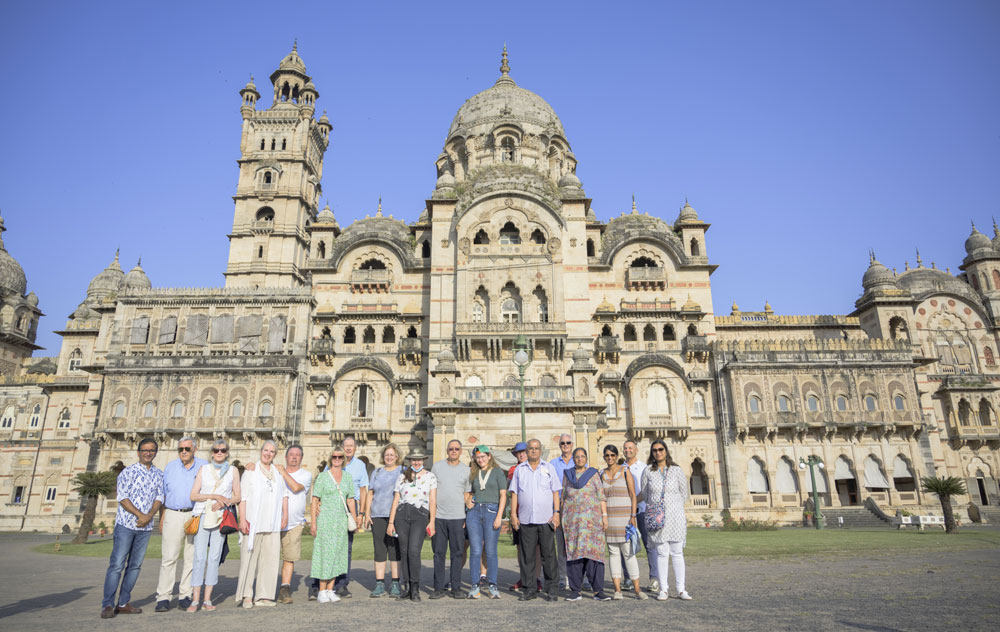 ---
Indian Sojourn Journey
Departure from Mumbai (23 Sep' 2023)
The grand inauguration of the Deccan Odyssey's Indian Sojourn journey in Mumbai was a magnificent event that captured the essence of luxury train travel in India.
The bustling Chhatrapati Shivaji Maharaj Terminus served as the perfect backdrop for this opulent affair, where dignitaries, travelers, and enthusiasts from all corners of the world gathered to witness the beginning of an unforgettable expedition.
The ceremony was a harmonious blend of traditional Indian rituals and modern-day extravagance, with the train adorned in resplendent decor that showcased the rich tapestry of Indian culture.
The inauguration of the Indian Sojourn journey marked the commencement of an extraordinary adventure, promising travelers an unparalleled blend of luxury, history, and culture as they traversed the heartland of India on this iconic train.